Therapy Screening: It is extremely valuable to ensure that all admissions (including-admission) at minimum receive a therapy screen. This includes patients with a plan for long-term care placement may benefit from such therapy intervention. The need for long-term care placement most likely is the result of functional decline. Therapy intervention assists in establishing a true baseline from which improvement or decline may be measured.
It is also appropriate for the rehabilitation professionals to devise a program to focus upon assisting the patient in the transition to this new environment while restoring and maintaining the highest level of functional independence. The long term care resident may have experienced a medical condition that increases inactivity for which complications such as pressure ulcers, falls, contractures, and muscle-wasting may be expected without skilled intervention. Rehabilitative goals of several types are therefore appropriate:
1. To restore function to maximum self-sufficiency in the area indicated;
2. To replace hands-on assistance with a program of task segmentation and verbal cueing;
3. To restore abilities to a level that allows the resident to function with fewer supports;
4. To shorten the time required for providing assistance;
5. To expand the amount of space in which self-sufficiency can be practiced;
6. To avoid or delay additional loss of independence; and
7. To support the resident who is certain to decline in order to lessen the likelihood of complications (e.g., pressure ulcers and contractures).
All residents returning from an acute hospitalization should be have therapy screening for potential skilled therapy needs. The effects of the recent acute illness and potentially prolonged period of immobility as a result of recent health issues should be evaluated for medically necessary intervention. This intervention is geared towards restoring function to prior level while providing caregivers with the appropriate tools to carry out care in the safest manner on a daily basis.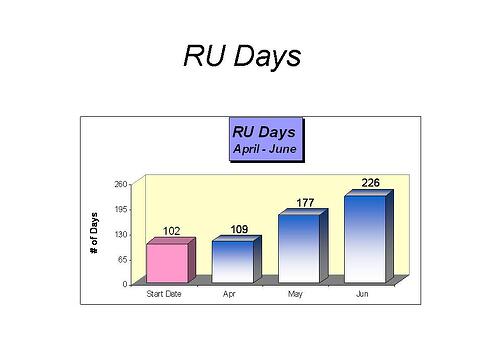 Learn MOre on how to increase your Therapy Revenue Click Here