Increase your Medicaid CASE MIX INDEX TIP #4
Cold and Flu Season: During the case mix window it is more important than ever to have a heightened awareness on patients with cold and flu symptoms. Patients frequently require additional physician visits, may have additional physician orders, may have a fever and vomiting and may require oxygen. Patients will often have a diagnosis of pneumonia with fever or weight loss with a fever during these illnesses.
These above symptoms all are triggers for a higher RUG CMI.
MD Visits/Orders: Clinically Complex
Fever and Vomiting: Special Care
Oxygen: Clinically Complex
Pneumonia: Clinically Complex
Fever and Weight Loss: Special Care
Pneumonia and Fever: Special Care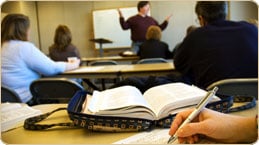 Get a Free Analysis of your facility!!!
ARD management is essential in order to effectively obtain the higher RUG level.